How We Work
We balance tried & tested methods with new, imaginative approaches for delivering digital health interventions across developing markets. We're known for our out-of-the-box thinking. Most importantly, we share everything that we have learned by working together with each one of our customers.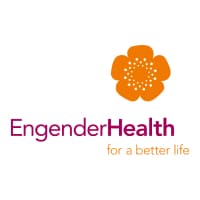 We trained the staff of the FistulaCare+ project on how to build their data collection tools using DHIS2. It resulted in a simple, sustainable set-up, maintainable by non-technical staff, which is used to collect and analyse data across 10+ countries.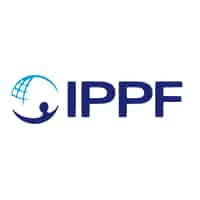 Central Office | London, UK
We designed a global, multilingual database for IPPF's 120+ federated member organizations. Information across a normalized set of 400+ sexual reproductive health services, and other metrics included historical information from early 2000.
Global dashboards were created for hundreds of users. Data is fed by a mix of manual data entry and imports, with multiple possible disaggregations and time frequencies allowed. The solution includes a small collection of custom dhis2 web-apps that facilitate the overview of submission status and data quality at all times.
We continue to actively provide support for this implementation.
Various monitoring and project support solutions
We trained IPPF WHR staff in the development of data collection tools and rich analytics for their Latin-American programs, both aggregated and patient-level configurations. Simple data collection forms are designed and built by WHR staff, under the supervision of KTT. More complex ones are developed by KTT teams, using some light customization when required.
We continue to actively provide support for this implementation.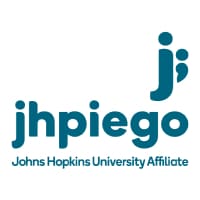 Global database across 60+ countries. A sophisticated set of data collection forms dynamically renders indicators with specific disaggregation-based intervention types. A custom DHIS2 web-app allows JHPIEGO to maintain their master portfolio of projects, which controls data-entry based on intervention types, dates, donors, etc.
This project was carried out in partnership with BAO. KTT acted as the main architect of the solution and app developer.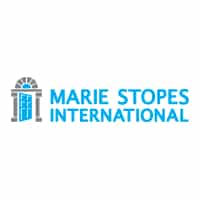 KTT developed and trained the MSI team for the setup of their global performance database. KTT also developed various web-apps, custom forms and scripts to support the management of MSI's Social Franchise network in over 40+ countries.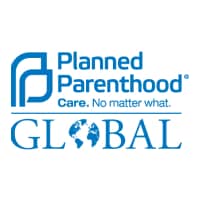 We worked with PPFA's international division to envision the design of their global database, which involves work with 100+ partners in 20 countries in Africa and Latin America.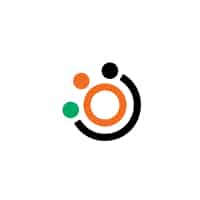 Washington, US | Nairobi, Kenya
Working with PSI we have created a platform that allows clients, community agents and providers to connect with each other, using an omni-channel approach that includes bots, web apps, IVR, USSD, and SMS feeding a high performance database. We are processing thousands of transactions per day, tracking the adoption and continuation of healthy behaviors across the millions of clients that the service reaches.
We use a mix of open source and cloud technologies to deliver a solution across multiple health interventions, and are always experimenting with new ways to reach more clients, or to empower the work of community agents and health providers by facilitating client engagement.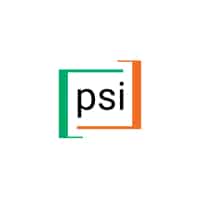 We support PSI's global implementation, which is one of the largest DHIS2 databases in the world, with thousands of users across 50+ countries, and over 30,000 new daily events from thousands of active users.
We manage their multiple DHIS2 and application servers, ensuring data & metadata consistency, and appropriate performance at all times. We facilitate training, advice to various staff, as well as leading complex implementation for PSI's largest projects.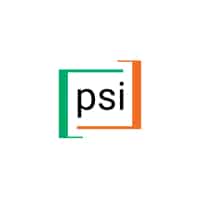 Counselling for Choice (C4C) algorithm and apps.
PSI wanted to create a reusable software platform to implement their Counselling for Choice (C4C) methodology to empower women of reproductive age consumer-based decision making for contraception through different channels, including mobile and web-based chatbots and applications.
C4C platform uses a series of algorithms to guide women of reproductive age through a process of identifying the best contraceptive for their current needs, that is readily available in their local market. It uses various medical and personal variables provided by the user coupled with geographic and market data to make this suggestion. It can be implemented as a chatbot in an application like WhatsApp or as an interactive website, to act as a personalised, private counsellor. It can also be deployed as part of a health worker toolbox, to guide clients through the different factors they should consider in order to select the contraceptive method most suitable to their individual needs.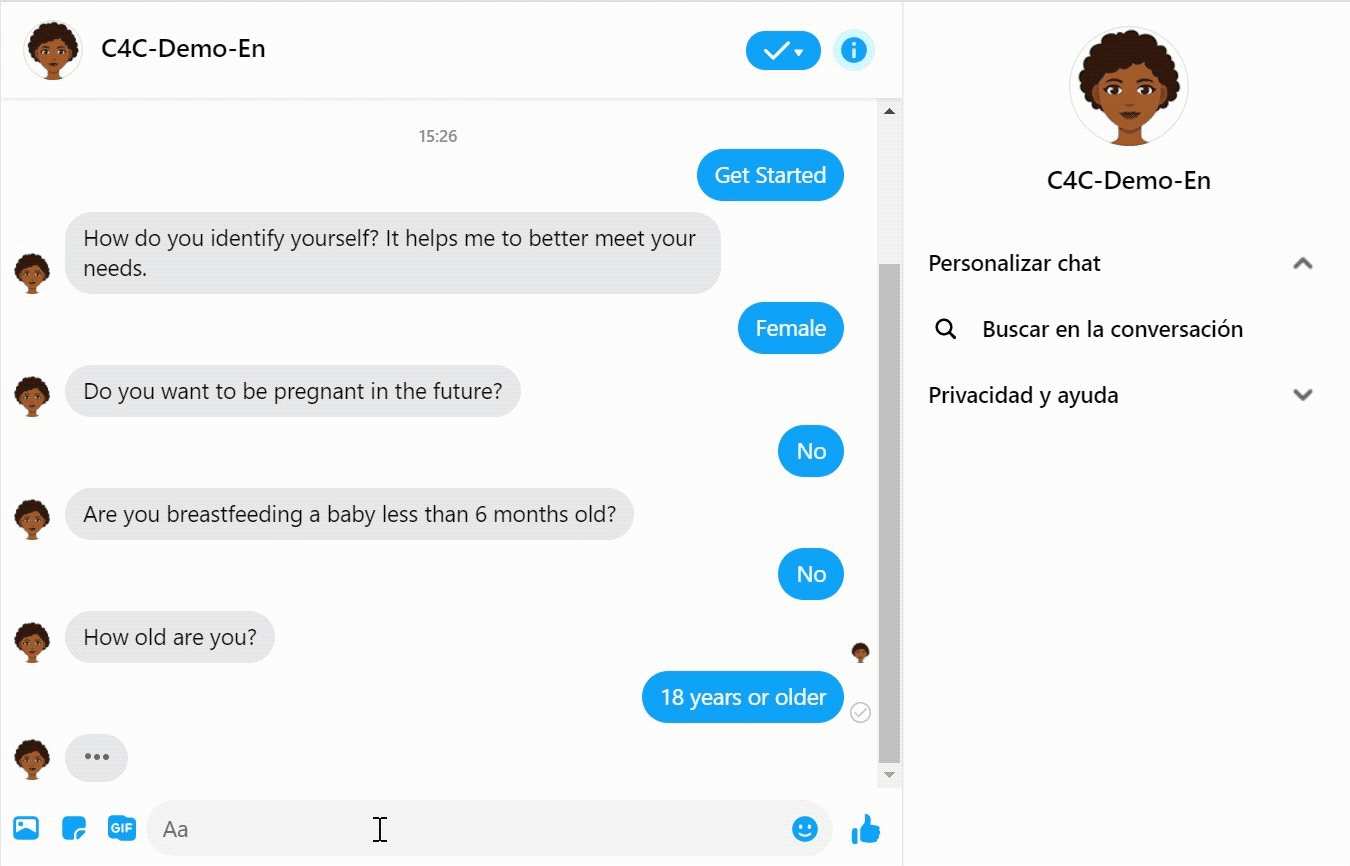 The first step was to create an algorithm that could take various user variables, and use geographical localization to offer appropriate and locally available products to the client. Variables include age, gender, pregnancy status and a series of client preferences, ranging from privacy, ease of use, secondary effects, reversibility of the method to length of expected use. Those variables are ranked by the user, which allows the algorithm to return precise recommendations based on user choice.

For localization, the bot can be translated to any language, including regional variations, and method availability can be set based on geography. The algorithm runs as a service in noje.js, and it is exposed as an API.

The various bot implementations have bespoke engagement conversations, which at some point on the flow make use of the C4C algorithm. The client journey and his/her choice are recorded for post analysis. These bots are implemented using either RapidPro or DialogFlow.
Similarly, we embedded the C4C algorithm as part of a multimedia tool used by health workers to guide women across various health decisions. For Family Planning, the C4C algorithm is also used, this time with the support of a bespoke multimedia interface, developed as an offline website using the React web development framework.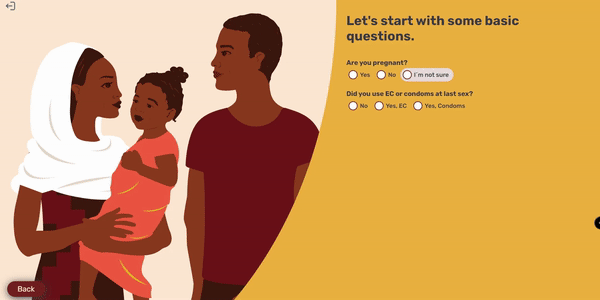 For all implementations, information about client interactions with the underlying tool are registered, so it is possible to understand the reach, client's choices, and how they come to those choices. Analytics at PSI are currently done using PowerBI, their preferred BI tool.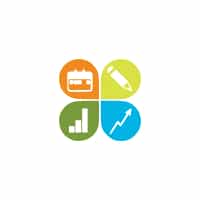 HNQIS
(Quality Assurance)
Used by over 40+ PSI countries, and nationally by 10+ Ministries of Health, this Android app allows the assessment, evaluation and planning (in-app, offline) of quality supervisions across multiple health areas. More than 30,000 assessments have been conducted in the last 5 years. In this cutting-edge project, data is synchronized across multiple DHIS2 instances.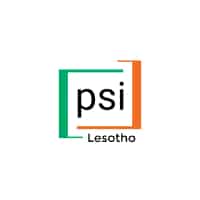 PSI Lesotho has a network of over 200 counsellors that test and index HIV cases across the Kingdom of Lesotho. We empowered community agents with a digital solution that gives real time information for all tests, and allows active indexing for contact tracing. Submissions to the MoH are fully automated, avoiding retyping of information.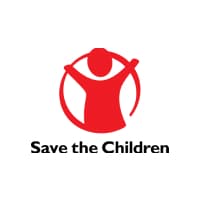 Now in its second version, we have worked with Save the Children Myanmar and the NMCP of Myanmar in the implementation as a DHIS2-based solution for malaria testing and treatment. It is used by over 8,000 agents which are coordinated by multiple partner organizations.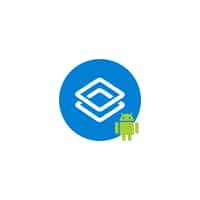 In collaboration with UiO, we worked on the design and development of the new generation DHIS2 Android app, with major emphasis on User Experience. Launched in late 2018, it currently has over 20,000 active installations.