We have always operated as a virtual team: members are based across four continents. We have Information architects with great understanding of health delivery in the developing world, as well as iNGO operations. We also have Android, web, and back-end developers.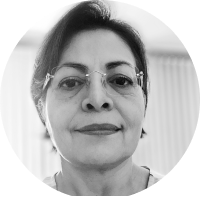 Ana Maria has more than 25 years' experience implementing clinical systems and other related solutions. She specializes in identifying and organizing the information flows of any business process, and as an end-user trainer. Her excellent interpersonal and communication skills ensure that all projects are successfully completed. Ana Maria holds an MBA and an Engineering degree, and is currently a Project professor at the Universidad Centroamericana José Simeón Cañas.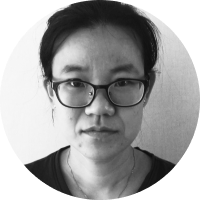 Tran is a full stack developer who can get things done efficiently and with celerity . With a deep technical skillset, and an ability to focus and jump into tasks quickly, she frequently gets things done ahead of deadlines . Tran has a Bachelor degree in Computer Science.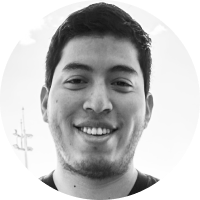 Fernando currently assists with the configuration of various systems, as well as with the exhaustive testing that we do for applications. Fernando recently finished his MS in Computer Engineering with high honors.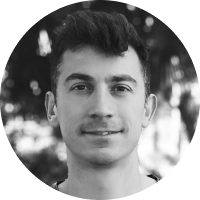 Simple but scalable solutions characterize the work of Gaspar as a brilliant back-end developer. Gaspar has long been the main developer for DWS (Dynamic Web Service), the solution which underpins PSI's Connect initiative. Gaspar has a degree in computer science.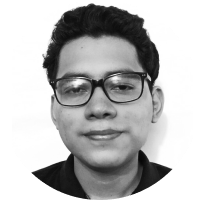 Henry is a QA analyst, he designs and executes test plans based on user requirements, as well as implements modern technologies to test different types of behaviors in a system. Henry also works with test-case automation to simplify processes. He is currently finishing his computer science engineering degree.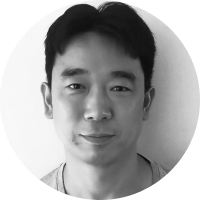 James is KTT's Lead Developer, effectively coordinating all development work across multiple clients, using a range of front-end & back-end technologies. James has a wealth of over 20 years experience as a top-notch developer. James has an MSc in Computer Sciences.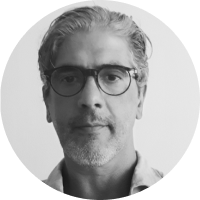 Joaquin is a talented web designer, and is highly skilled at creating user-friendly interfaces for our end users. In his seven years with KTT he has never failed to find the perfect balance between an effective and aesthetically pleasing user experience.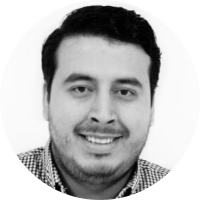 Jonathan leads the implementation of analytics through various tools including DHIS2, Power BI, Apache Superset). As well as coordinating various projects, his work includes the gathering of client requirements, solution modeling and implementation process follow-up. Jonathan is a business engineer, PMP® with an MBA from the Universidad Católica de Chile.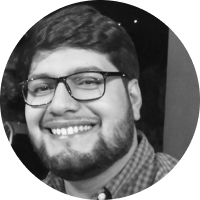 Attention to detail, creative thinking and a can-do attitude makes Juan a great team asset. Juan models, implements and supports simple and complex DHIS2 configurations for various clients, as well as supports the management of other custom developments. Juan has a degree in industrial engineering.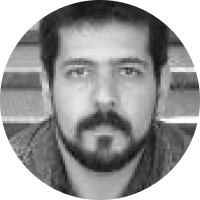 Juan Manuel is one of the most outstanding know-it-all resources in the DHIS community. He has specialized in integrating DHIS with any system, as well as troubleshooting the most obscure DHIS problems in record time. Juan Manuel has led and supported various implementations for IPPF, JHPIEGO, PSI, NRC and various Ministries of Health in Africa and Latin America.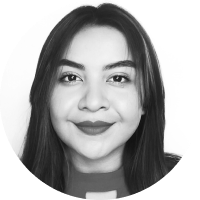 Maybelline collaborates in the automation of tasks together with the development team, and also supports the development of Power BI analytics.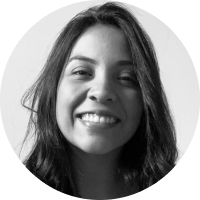 Fast thinking, an excellent knowledge of DHIS, and the ability to understand complex requirements, make Nancy one of the best and fastest DHIS2 configurators known in the business . She is one of our most senior resources, and is a brilliant team leader. Nancy has a degree in Business Engineering.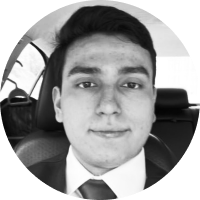 Ricardo works as a Full Stack developer. He deploys, develops and helps with technical solutions, as well as setting up the configuration of the projects. Ricardo is a computer science engineer.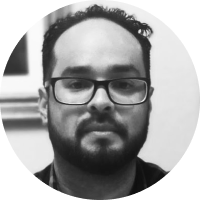 Having Joined the team in mid-2022 Ricardo now leads client-support (Help Desk), currently providing end-user advice for various DHIS2 configurations. Ricardo has a degree in Systems Engineering and has perfectly honed interpersonal skills, thanks to a long experience in Customer Service.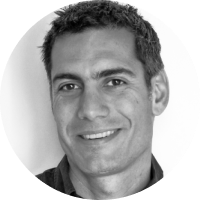 Rodolfo has been sucessfully designing, building and deploying technology solutions for nonprofits for over 30 years. Rodolfo is always on the field, working hands-on with clients on their system implementations, ensuring that each solution adds value to all its stakeholders. Rodolfo originally studied Architecture, and did a Masters in Human Computer Interaction. He is KTT's Principal.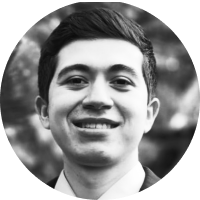 Víctor joined KTT as a Full Stack Developer. He possesses extensive knowledge and experience in cutting-edge technologies allowing him to take on any challenge and deliver robust and scalable solutions. Víctor also helps with DHIS2 configurations and has a degree in Computer Engineering.